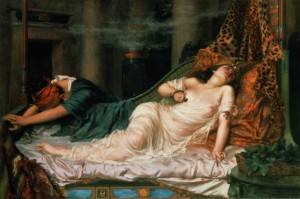 Sensual Massage often seems to be a process of 'get them in, get them up, get them off, and get them out as quick as you can and if you can make more money along the way then go for it'.  I believe that approach is basically mistreating male sensuality and sexuality.
I also believe a lot of providers actually don't even like men.  Of course there a lot of providers who do love men, male sensuality and sexuality.
Choose them.
If you leave a provider's service and you feel shitty after, it is a sign that she hasn't the right person for you.
I didn't want my clients to feel they were part of a queue, as if they are standing at the Woolworths deli counter.
I offer a warm, cosy environment, a discrete service, making myself available for clients who have 'windows of opportunity'.
I recognise that my service (sensual erotic massage or a quality rub n tug) actually helps relationships.  Many clients clearly love their partners and providing a client service such as mine isn't about betraying or cheating, it is about 'i love my girl' and I don't want to put any more pressure on her at present and I have a need to be touched.
It is an honour to serve these men and help them to go home and not be cranky or angry with their women.
You can read about my services here.
If you aren't in Byron Bay, but you would like to experience providers such as myself you might visit MatureSensual.com
Whether you come to experience my services or another providers, just remember you deserve the best.